---
Aarohi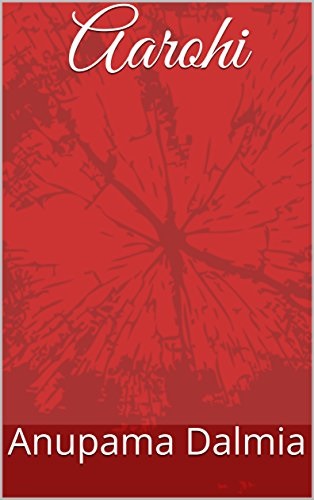 "Aarohi" is my debut e-novella which was written for Amazon Pen to Publishing Contest in collaboration with Hindu. It is a fictional story about two friends and how their lives get interlinked for a purpose. The book has a rating of 4.2 stars on Goodreads which is the largest community of readers in the world.
You can purchase from Amazon.
"Aarohi" was picked by IRMA University for a review in their magazine in the October 2018 edition and also has been featured under the Research & Publications section on their website.
---
Muffled Moans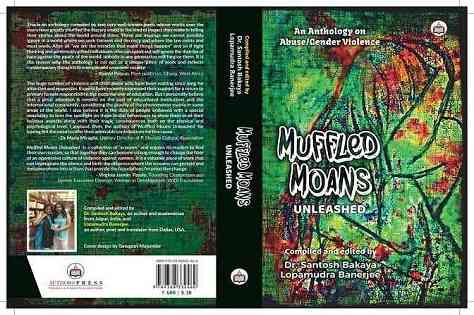 "Muffled Moans' is an international anthology on the theme of child abuse which has short stories, essays and poems penned by 150+ writers across the globe. My short story 'The Vicious Circle' is a part of this anthology.
You can purchase from Amazon.
---
Poems from 30 Best Poets
"Poems from 30 best poets" is a bilingual compilation of selected poems composed by 30 poets. Two of my poems – 'Treasure or Trash' and 'Shades and Hues of Love' – have been published in this poetry collection.
You can purchase from Amazon.
---