Teacher's Day Contest
For our Teacher's Day Special Contest, children have to write about a teacher who inspires them the most. They can write about anyone, not necessarily school teachers. The write-up/poem can be about even a parent, sibling, friend, aunt, uncle, relative or a teacher whose classes they attend outside school – anyone from whom they learn something and take inspiration from. They can write in any format but broadly the content should include what they learn from the teacher they are writing about and why they love him or her.
Come on kids! It's time to show some love to those instrumental in shaping your lives. And irrespective of whether you win or not, do share the write up with the person you are writing about. You will make their day like no one else can.
Jury Members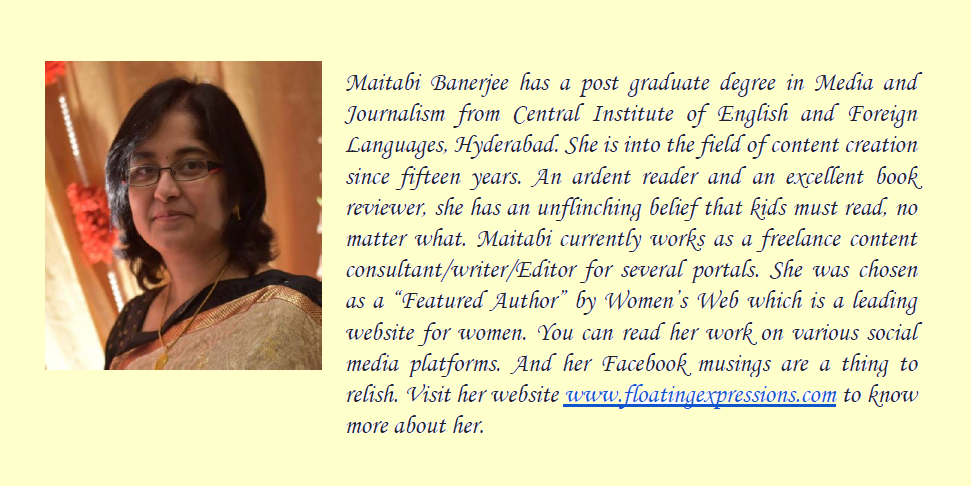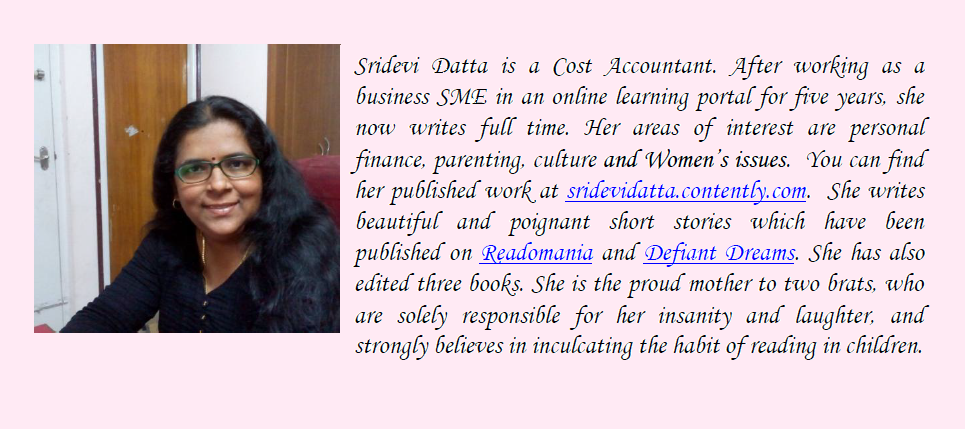 Results
(Click on the name of the child to read the winning entries)
Age Group: 11+ Years
Winner: Siya Choudhary, Chicago
1st Runner Up: Kashvi, Hyderabad
2nd Runner Up: Shashank, Hyderabad
Age Group: 9-10 Years
Winner: Rajit Singh Gour, Hyderabad
1st Runner Up: Arnav Mahajan, Hyderabad
2nd Runner Up: Arnav Sharma, Hyderabad
Age Group: 7-8 Years
Winners: Mishti, Mumbai & Shreyas Saboo, Hyderabad
1st Runner Up: Reya Jain, Hyderabad
Age Group: 6-7 Years
Winner: Varad Dahi, UK
1st Runner Up: Srikar, Hyderabad
2nd Runner Up: Vivaan Bajoria, Hyderabad