---
New Age Lit Fest
I was among the key organizers responsible for pulling through a one of its kind 3-day Literature Festival "New Age Lit Fest" at Sarath City Mall, Hyderabad. The event was covered by many media houses including Deccan Chronicle and Eenadu.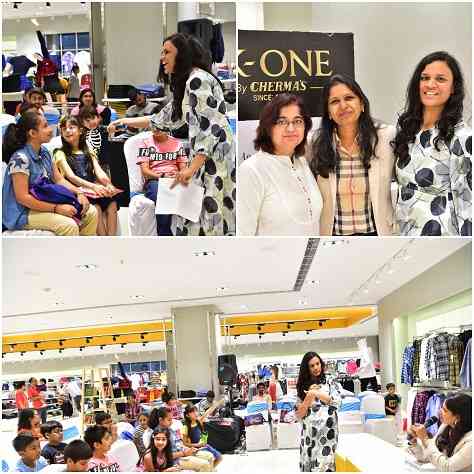 ---
Fundraising Workshop for CARE
Conducted a workshop organized by CARE on "Cracking the Mystery of Social Media" and all the proceeds from the event are being used for the cause of distributing smart devices to underprivileged girls whose education has been impacted due to COVID.  Rs. 8k was raised through this workshop and the funds are being used by SAAJHA for this ongoing initiative.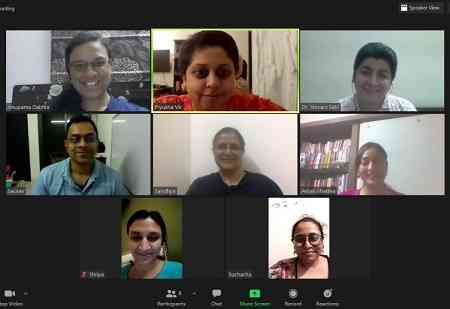 ---