"A gentleman's choice of timepiece says as much about him as does his Saville Row suit." – Ian Fleming
Isn't this so true? In today's times, when we have numerous devices around us to check the accurate time, watches have become more about making a style statement or accessorizing your look on any special occasion. I have always loved exploring different brands and designs of watches, and hence, I was excited to chance upon the beautiful product range of Diamante.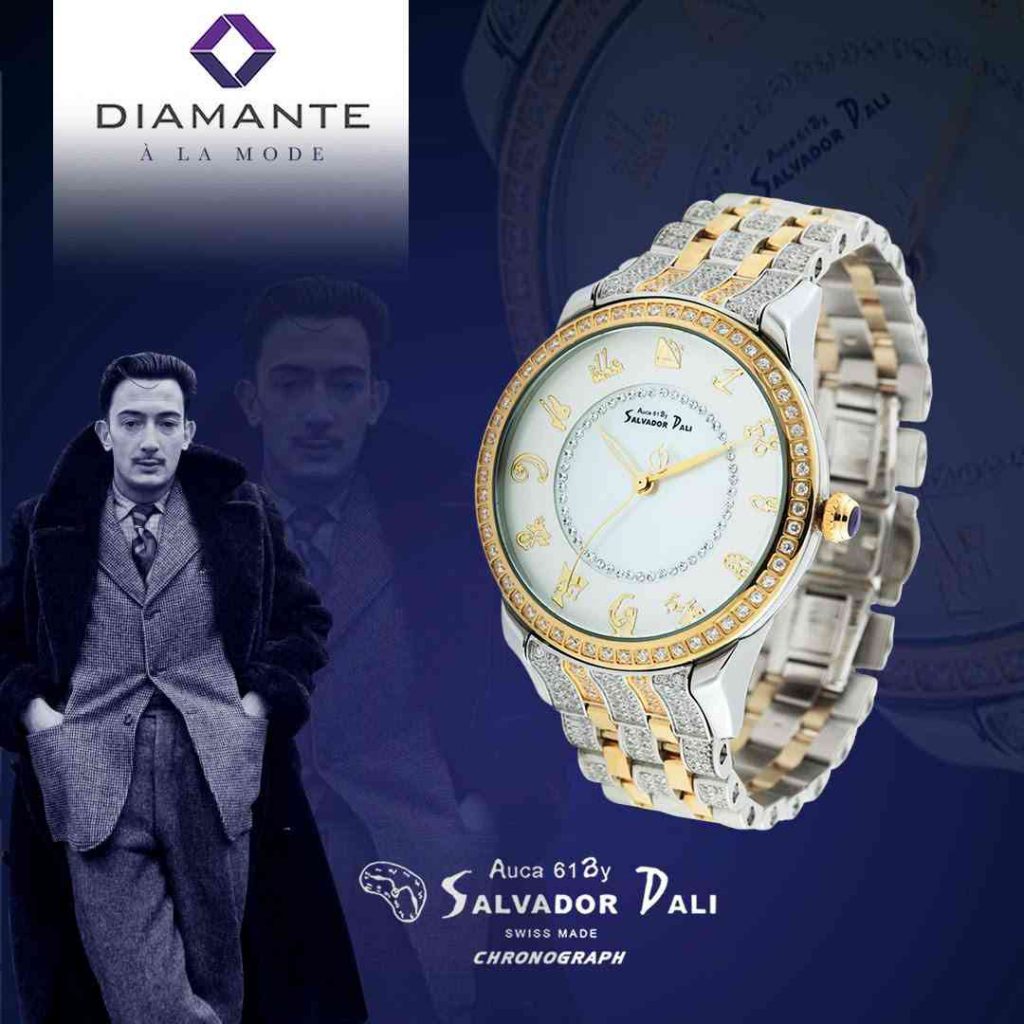 For the uninitiated, Diamante is a tribute to European designs blended perfectly with contemporary Indian interpretations which makes it a unique amalgamation of cultures. It is a premium European design brand that is the imagination of French Designer Fred De Garlihe and Mohit Gupta, and they are passionate about making watches and accessories. They have a range of carefully curated designs with aesthetics and craftsmanship that preserves artisanal sensibilities.
I own a Rolex watch which has a classy design but what I loved about the collection at Diamante is that they go with the current fashion trends and have a modern appeal. It is interesting to note that Fred who envisioned the brand has broadened his creations to produce design of accessories, high horology watches, luxury accessories, fashion, sport and high-end products. A graduate from the French National Conservatory of Arts and Crafts in 200, his Coco Chanel Cellphone concept has been much in the news for its Futuristic Approach. Inspired by imperial and detail-oriented craftsmanship, Fred is a rising French Designer who is internationally aware of emergent tastes. It is this creative process of Fred that has propelled Mohit Gupta to launch Diamante in India.
You will find intricate, elegant and attractive limited-edition accessories in this collection with depiction of famous painters from our land like M F Husain, S H Raza, and Raja Ravi Verma, certified by Ramavarma Thampuran, Kilimanoor Palace and Windsor London Brand.